While everyone else is sitting on their couches flicking from one sports game to the next, you're there, on the ice – with an entire lake to yourself – scoring one fish after another.
How are you dialing it in? With VMC® ice fishing jigs, spoons, hooks and other proven tackle you are covered no matter what you love to go fishing for – walleyes, lake trout, crappies, perch or pike – VMC® has the answer for you.

In a new video, From Panfish to Predators, it's crystal clear that no one does ice fishing like VMC®.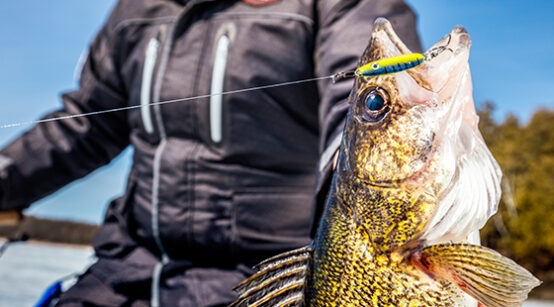 VMC has built an unrivaled range of tackle to help ice anglers zero in on their intended species – dozens and dozens of options specifically designed for hard water anglers. Lures for those who like to fish fast to those who like to ultra-finesse their catches.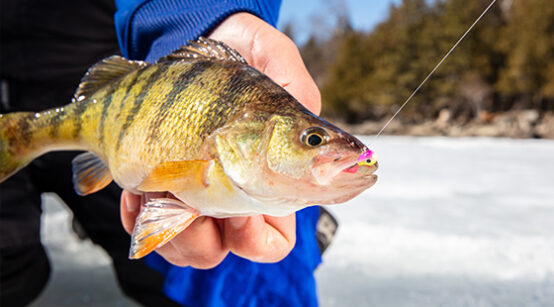 As part of ICE FORCE®, a group of Rapala brands that make products to meet nearly every need of today's ice angler, VMC lures and tackle are part of the most comprehensive system ever pulled together to give ice anglers that extra edge they need to succeed more consistently.
To get in on the action, check out VMC ice fishing tackle here.